Grandma and Grandpa want to know when the games are? Have a babysitter who drives our star shortstop to some games?
Following a team is a great feature for grandparents, babysitters and other family members who want to be kept up to date on a team's games.
1. Join the Site
First off, you need to join the site if you have not already. Type your name and preferred password in the boxes on the right side and that will get you started.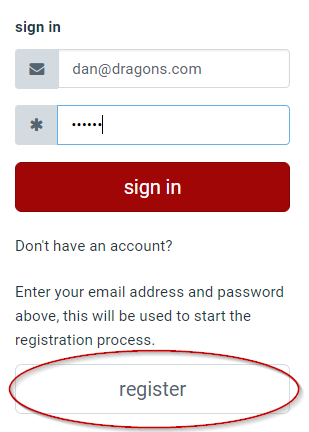 2. Complete Your Profile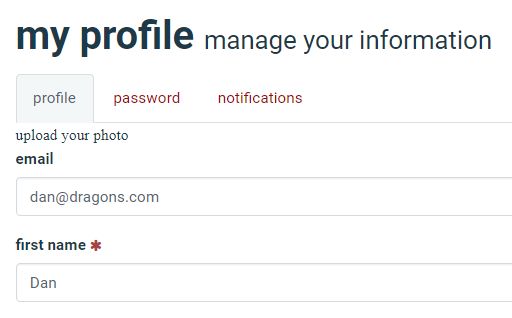 3. Opt in for Text and Email Messages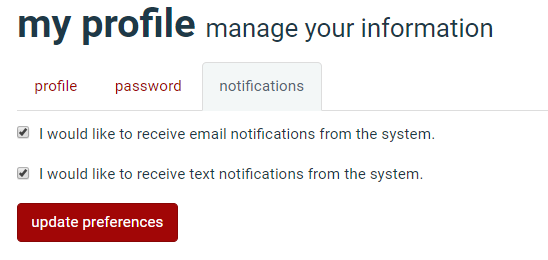 Text messages only available on paid team sites.
4. Follow the Team
Then, to follow a team, click "follow" on the top right.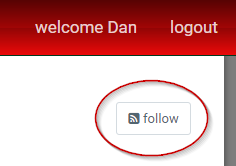 Once you are following that team, that button will read "stop following" which you can click to stop following the team at any time.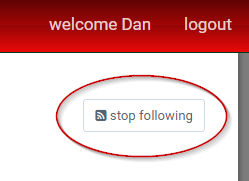 Forgot your password? Go here: