Team Management Software
Our Team Management Software is the only offering that allows you to have a COMPLETELY CUSTOMIZABLE website with all of the power and automation of our Season Ticker software.
……………………………………………………………………………………………………………………
GET OUR FREE TEAM WEBSITE HERE. SET IT UP AND BE LIVE IN MINUTES.
……………………………………………………………………………………………………………………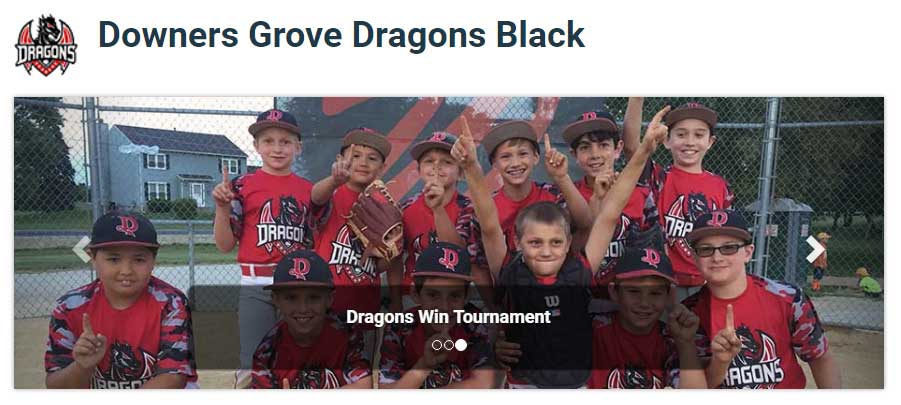 Customizable Website
Completely customizable website options available. Team pictures, logos, colors and beyond.
Team Communication
Email reminders and text message alerts to easily keep the team up to date. (Text messages coming shortly.)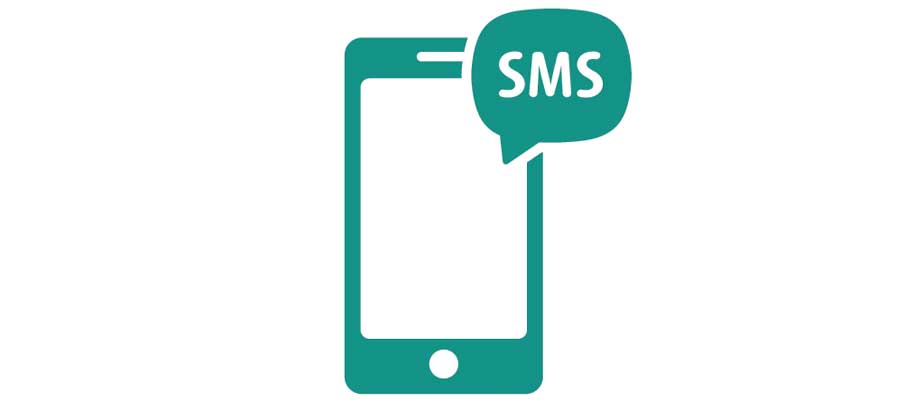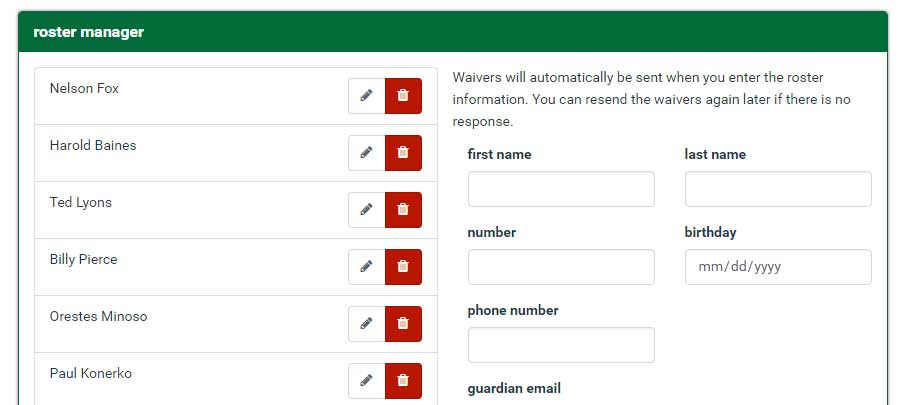 Rosters and Waivers
Easy to use roster and waivers. Team roster also creates contact list that can be used by parents. Enter it once and use it many ways.
Optional digital waiver with customizable waiver text.
Team Calendar
Shared team calendars that sync to your preferred calendar software and phone. Add single or recurring events, like a weekly practice.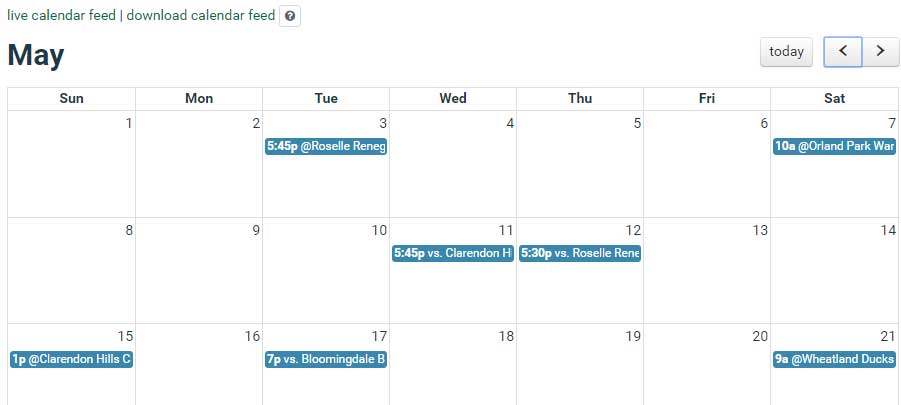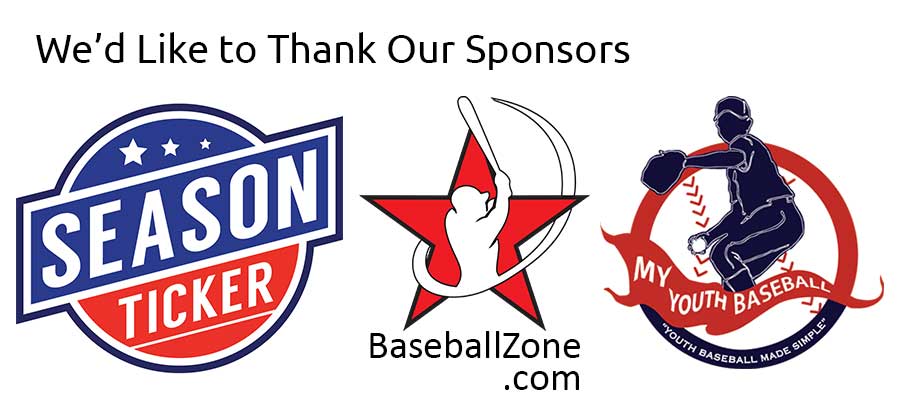 Get Sponsored
Show your appreciation for your team sponsors. Link to their website providing valuable traffic.
Tryout Automation
Automate tryout registration. Collect contact information and position preferences before the tryouts. Send blast emails reminding prospects of upcoming tryouts.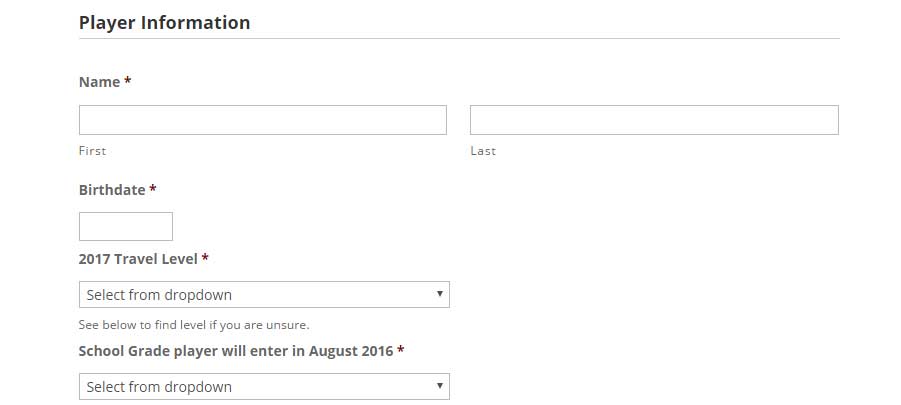 Allow parents to add player availability.
Automatic email updates reminding families of games and practices
Text messages for immediate updates.
Team contact list for entire roster and coaching staff
Online payments and payment tracking
Organizational director access
Custom Domain Name
No advertising on Premium Sites
Automatic integration with leagues and tournaments using Season Ticker.
Coming Soon
Recruitment Profiles
| Feature | Basic | Premium | Custom |
| --- | --- | --- | --- |
| Team Fansite | | | |
| Team Calendar | | | |
| Calendar Sync | | | |
| Email Reminders | | | |
| Text Reminders | | | |
| Text Messages | | | |
| Email Messages | | | |
| Slideshow With News | | | |
| Rosters | | | |
| Availability | | | |
| Parent List | | | |
| Maps and Directions | | | |
| Team Colors | | | |
| Friends and Family Updates | | | |
| Team Logo | | | |
| Team News | | | |
| Sensible URLs | | | |
| Custom Domain Name | | | |
| Payments | | | |
| Payment Plans | | | |
| Digital Waivers | | | |
| Email Support | | | |
| Phone Support | | | |
| Sponsorships | | | |
| No Web Banners | | | |
| Training Docs and Videos | | | |
| Spiritwear Ordering | | | |
| Organization Website | | | |
| Schedule Games | | | |
| League Standings | | | |
| Official Scheduling | | | |
| Tournament Software | | | |
| League Software | | | |
| Playoff Brackets | | | |