Tournament Management Software
Our tournament management software can manage all aspects of your tournament.
We can handle scoring, automatically generate schedules in all popular tournament formats, display brackets and more. Plus, teams using our software can register for a tournament with one click and import their roster with one click.
Our software is fully customizable so you would get all the features of a custom website for a similar cost to our less flexible competitors.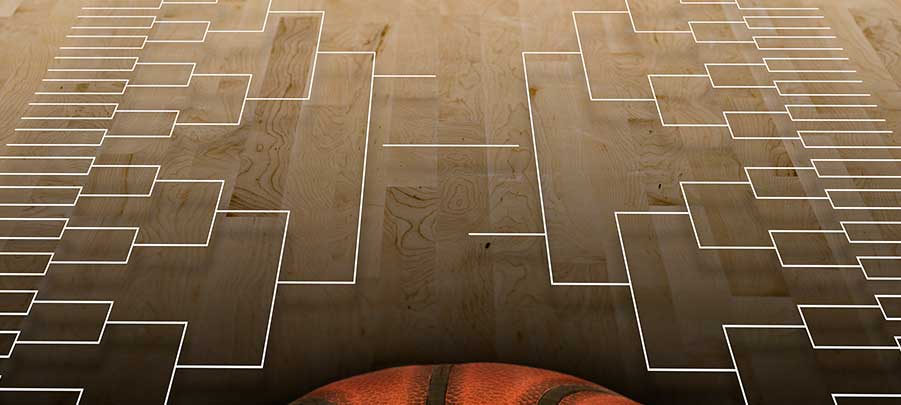 Your Format, Automatically
Easily create the format of tournament you want and the brackets are built for you.
Real-Time Scores
Scores are broadcast on the site as soon as they are entered. Brackets are updated and the live ticker will update.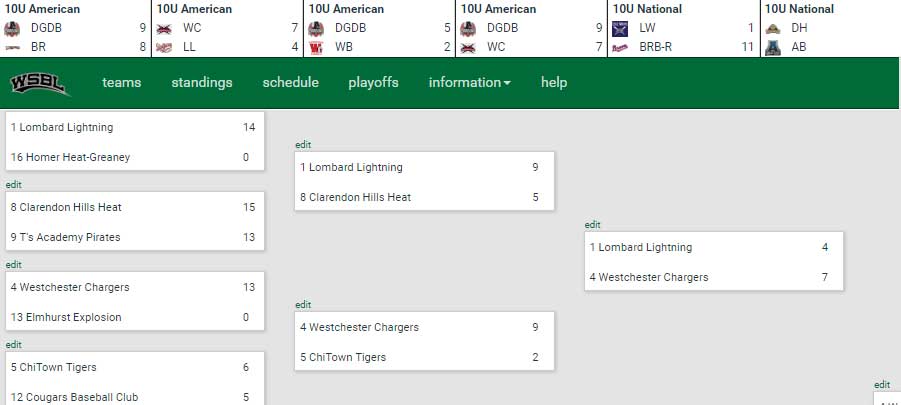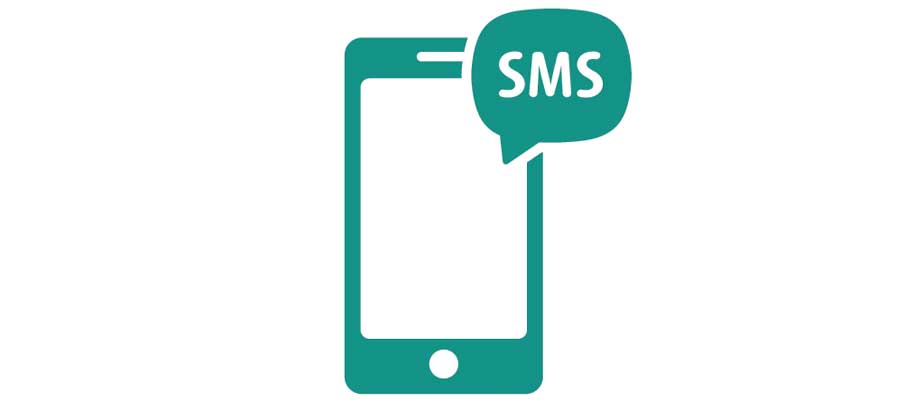 Text Messages and Team Alerts
No need to pay for a communication service because we have text message and emailing built into our product.
Easy Team Signup
Signing up is a brief one-page form that automatically creates the account the manager will use to enter rosters and more.
Teams who already use Season Ticker can signup for your tournament with one click!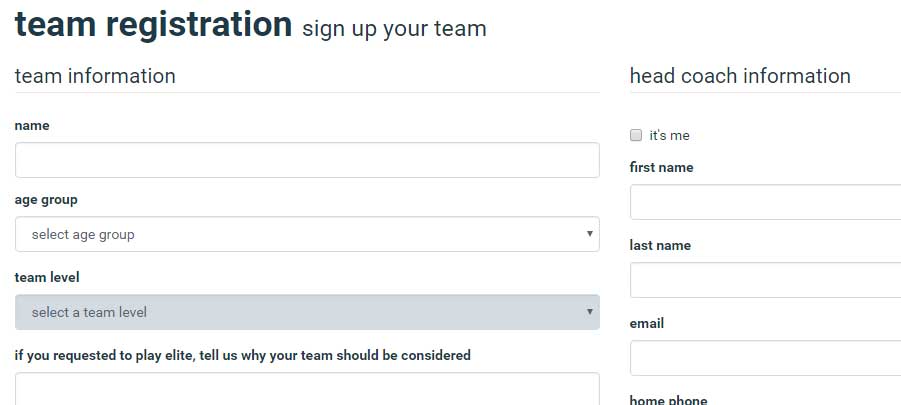 To add your team to the tournament, click "Register a Team"

Sign up your team:

If your team has used one of our sites before, registering is even easier.

Select which age group you are registering.
Select Team Level:

We can even import your roster with one-click!
Click "Migrate Roster" and select the roster you want to migrate.