This is an update for those who want updates on a team.
1. Join the Site
First off, you need to join the site if you have not already. Type your name and preferred password in the boxes on the right side and that will get you started.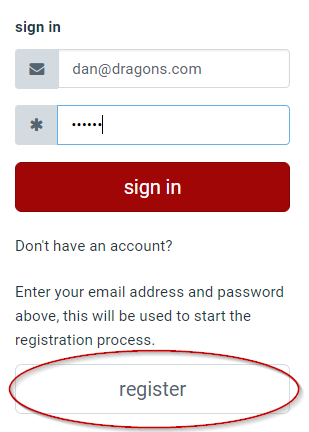 2. Opt In For Text Messages and Email Updates
When you log in, you will get an alert that you need to opt into text messages.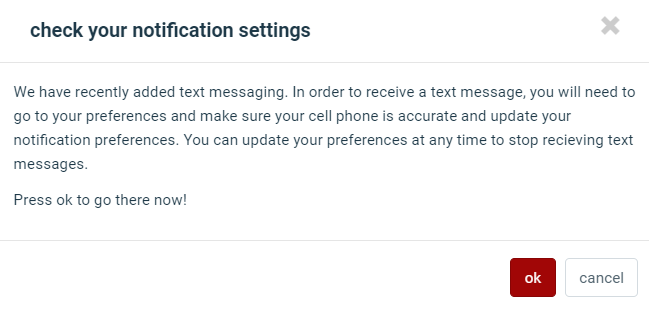 Forgot your password? Go here: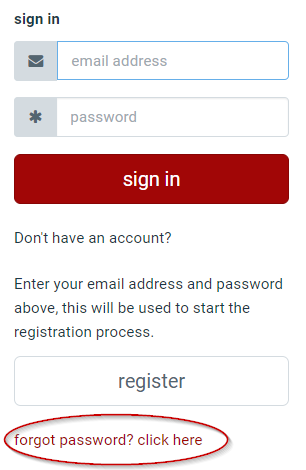 4. Subscribe to updates:
Also, can be found by clicking your name at the top right. (See #6 below.)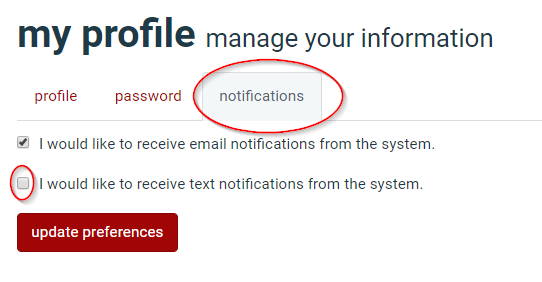 Follow the Team
Then, to follow a team, click "follow" on the top right.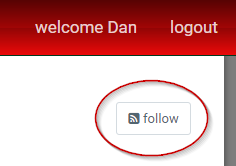 Once you are following that team, that button will read "stop following" which you can click to stop following the team at any time.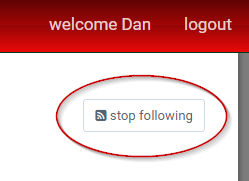 5. Subscribe to Team Calendar:
Go to the calendar and pick one of the two options. Click the ? if you need full instructions.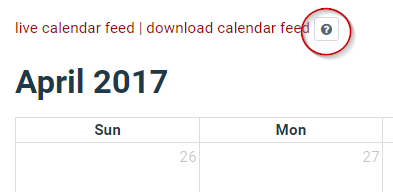 Tip: Want to change your password or contact info?
Click your name at the top right of the team site.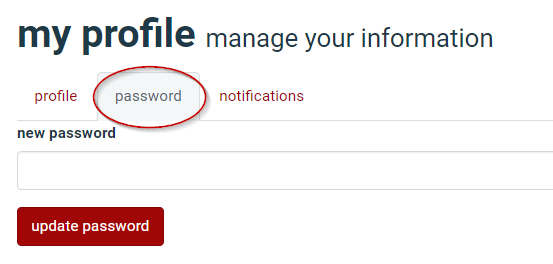 Questions? Click Contact Us above.