This is an update for parents, guardians and those who want updates on a team.
1. Join the Site
First off, you need to join the site if you have not already. Type your name and preferred password in the boxes on the right side and that will get you started.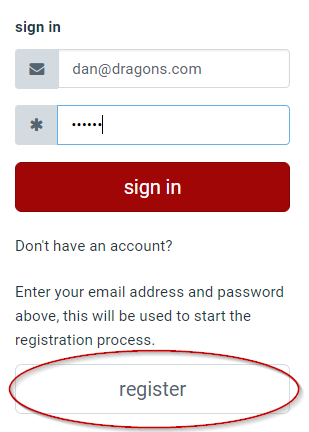 2. Opt In For Text Messages and Email Updates
When you log in, you will get an alert that you need to opt into text messages.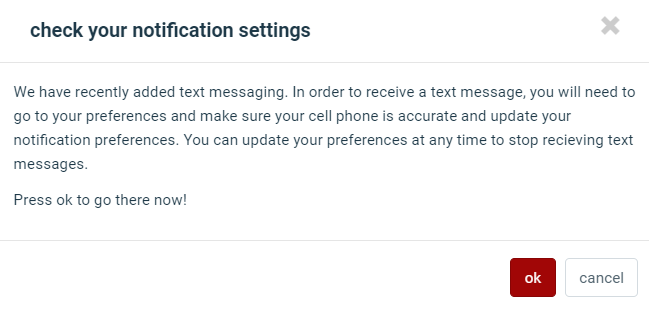 Forgot your password? Go here: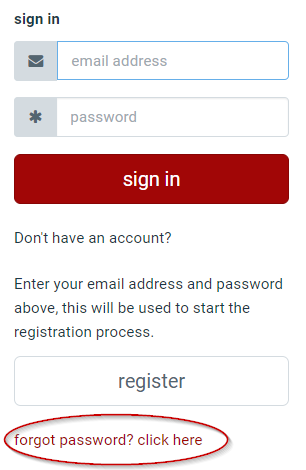 4. Subscribe to updates:
Also, can be found by clicking your name at the top right. (See #6 below.)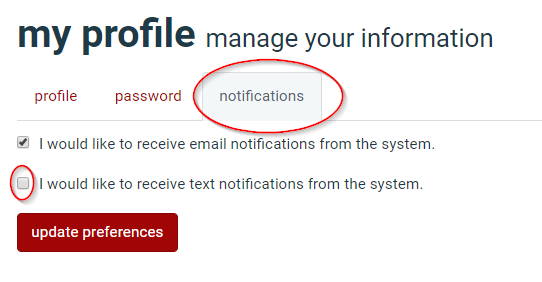 5. Subscribe to Team Calendar:
Go to the calendar and pick one of the two options. Click the ? if you need full instructions.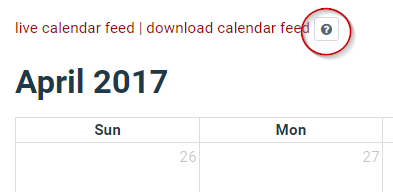 6. Anyone can follow a team.
Grandma and Grandpa want to know when the games are? Have a babysitter who drives our star shortstop to some games?
If you were added to the team roster and received an invitation to join the site you do not need to do the step below.
They need to sign up for an account (See step #1 above.)
Fill out their profile.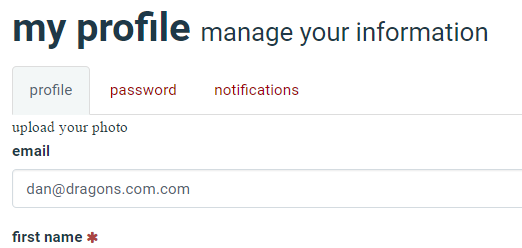 And opt-in for notifications.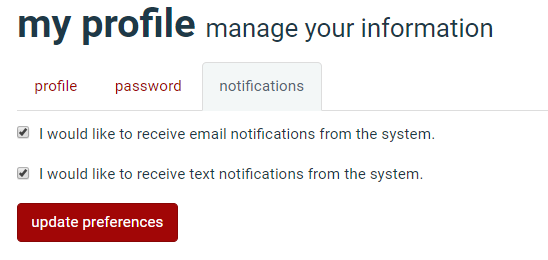 Then, to follow a team, click "follow" on the top right.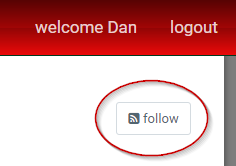 Once you are following that team, that button will read "stop following" which you can click to stop following the team at any time.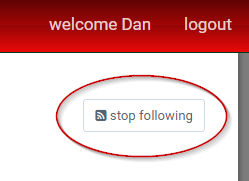 6. Mark Your Player's Availability For Events
When you click on an event, You will see you player's name with a thumb up and thumb down. Mark thumbs up to indicate your player will be at that event.

7. Want to change your password or contact info?
Click your name at the top right of the team site.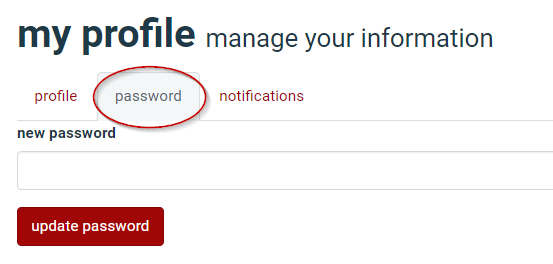 Questions? Click Contact Us above.