Here is our take on how a recreational league or travel organization can use our software to automate their season.
Note: Organizations can customize this process for their own structure.
Tryouts
Player/Parent signs up for a tryout.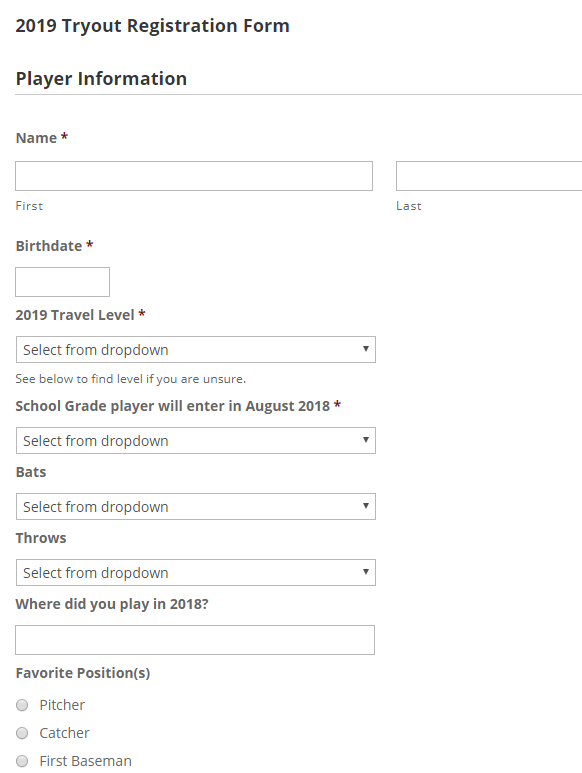 Assign Player to Team
Player is assigned to a team.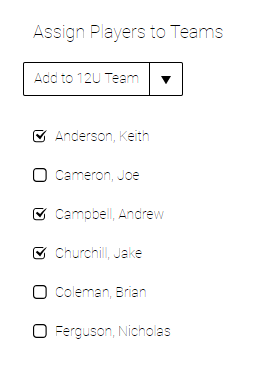 Player Payment
Player can make payment or pay deposit.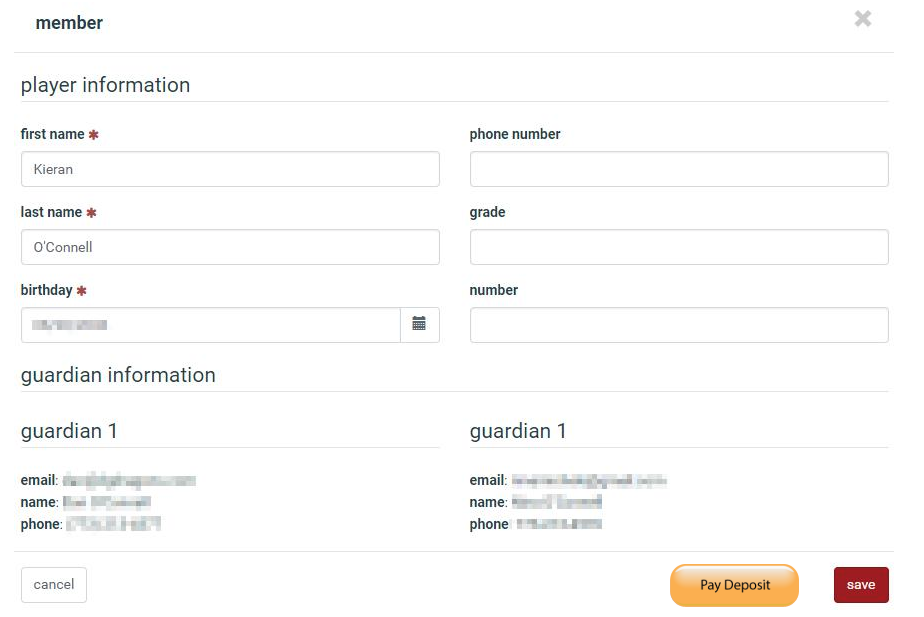 Text and Email Reminders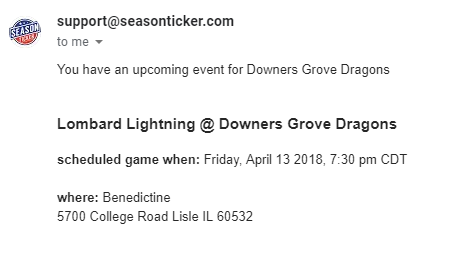 Team Calendars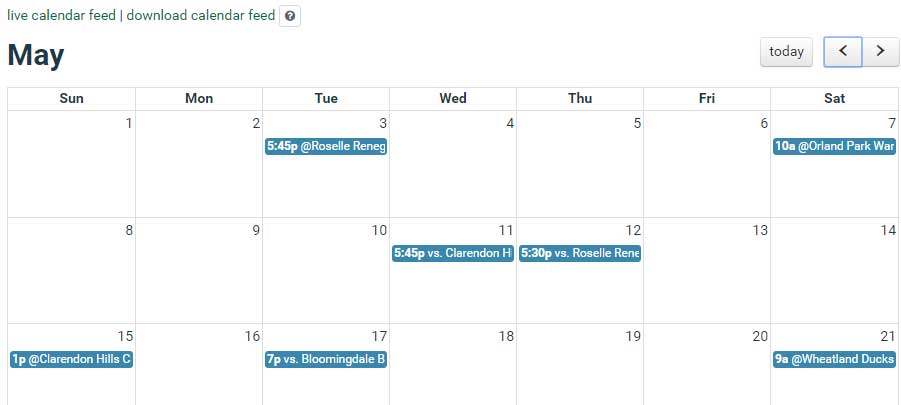 Score Submission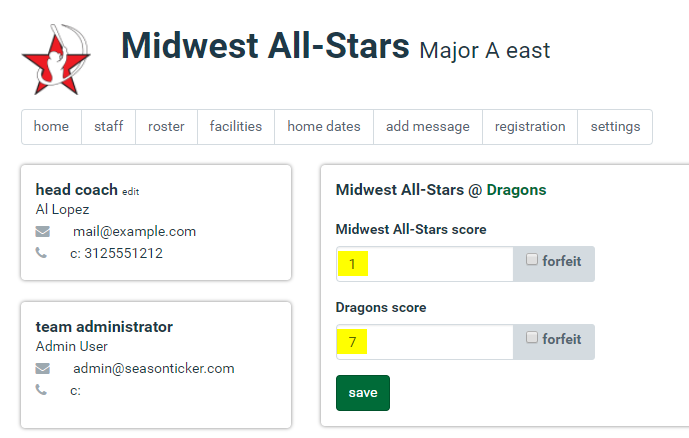 Online Standings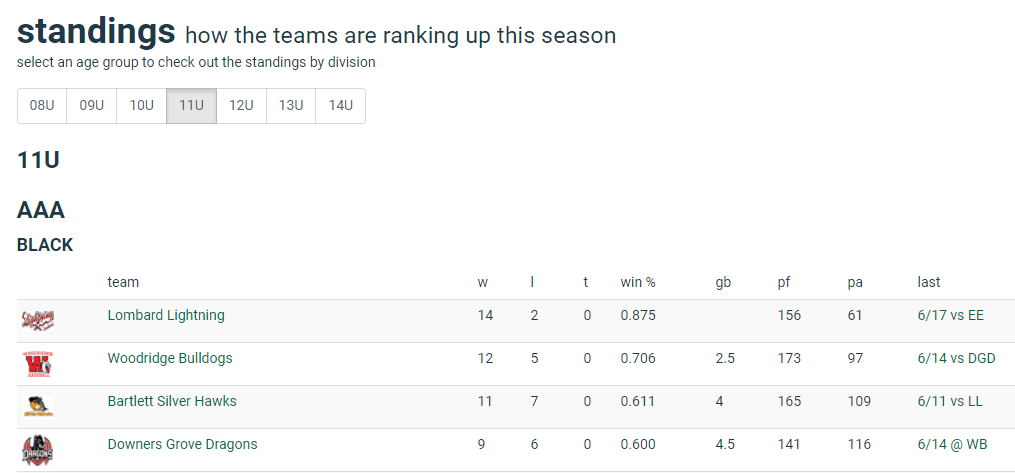 Score Ticker

Field Scheduling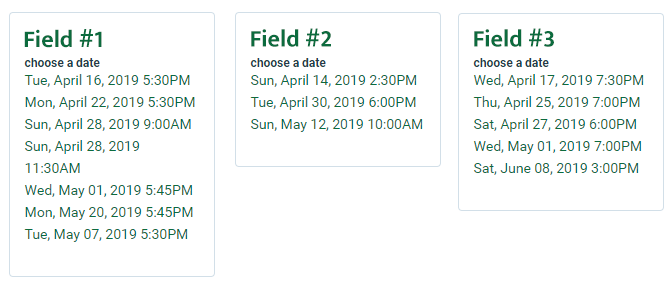 Game Scheduling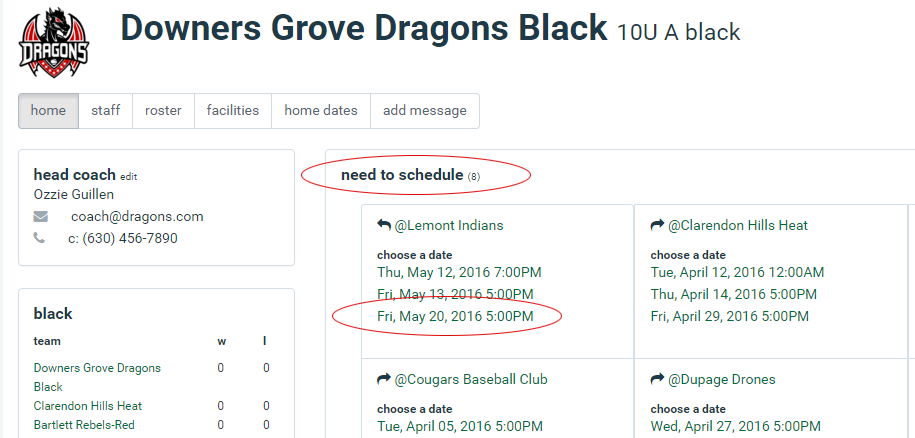 Game Details
Game details, maps, directions and score reporting all in one place.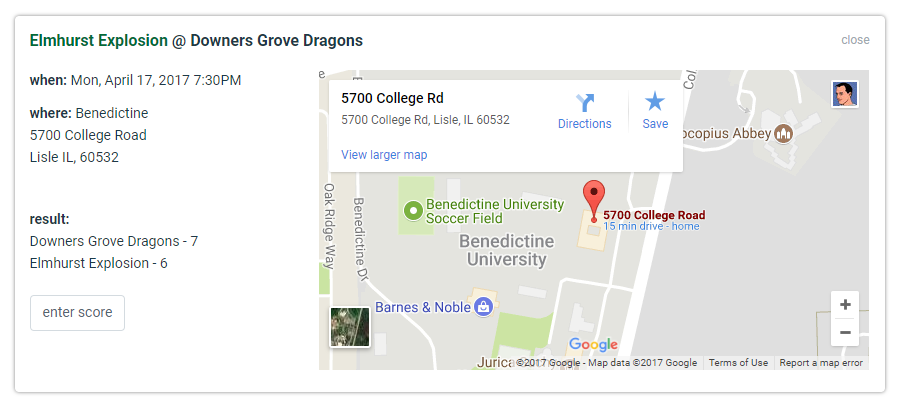 Team Pages
Slideshows and Photo Galleries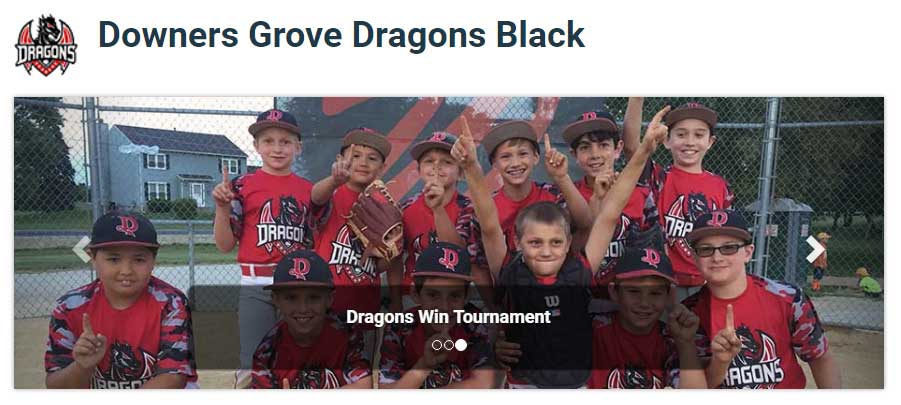 Player Availability
Have parents mark players availability for upcoming games and practices.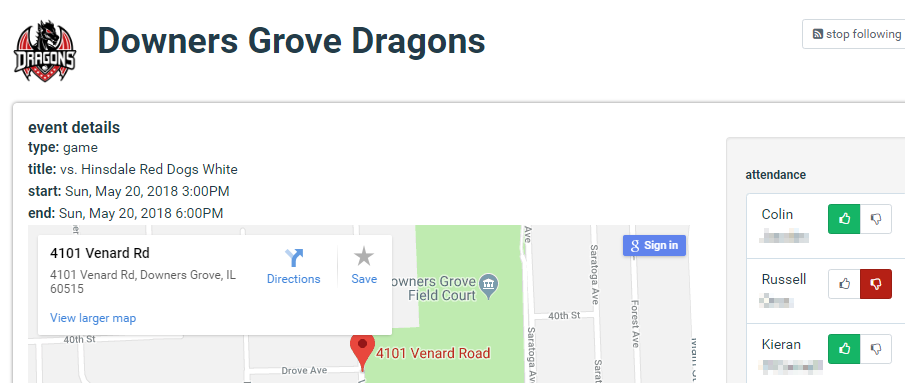 Potential Conflicts
Survey families about upcoming conflicts to avoid scheduling games when players cannot play.

Playoffs
At the end of a season, our playoff wizard can automatically generate seeding for playoffs or a tournament based on your criteria and tiebreakers.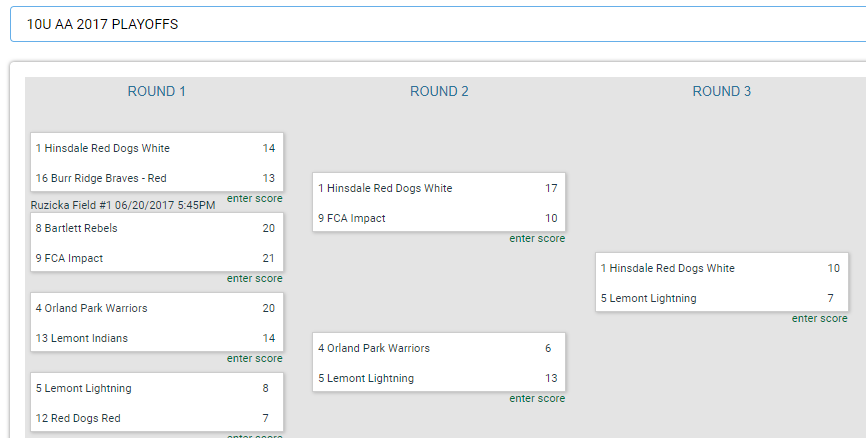 Assign Divisions

Coach Contacts
Easy access for your coaches to contact each other about scheduling etc.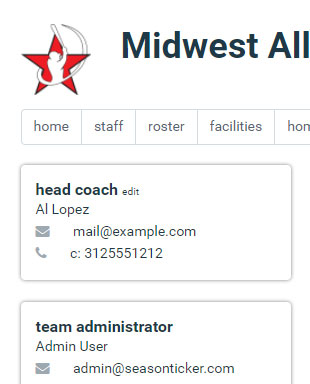 Share With Family
Allow grandparents, babysitters and friends to get updates about team schedule.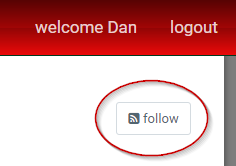 Schedule Officials
Use our official scheduling tool to assign officials to your games.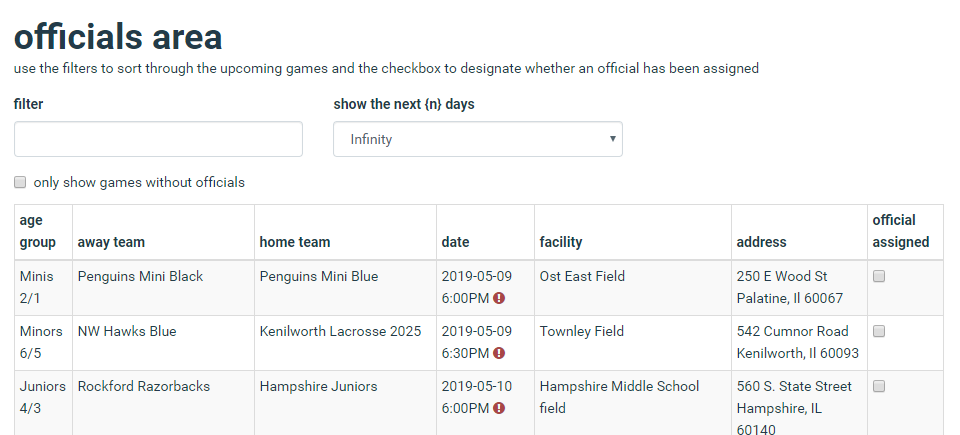 Import Rosters

Digital Waiver
Parent submits digital waiver.

Practice Plans
Get all of your coaches developing players by providing practice plans directly on their team page. Great for parents too.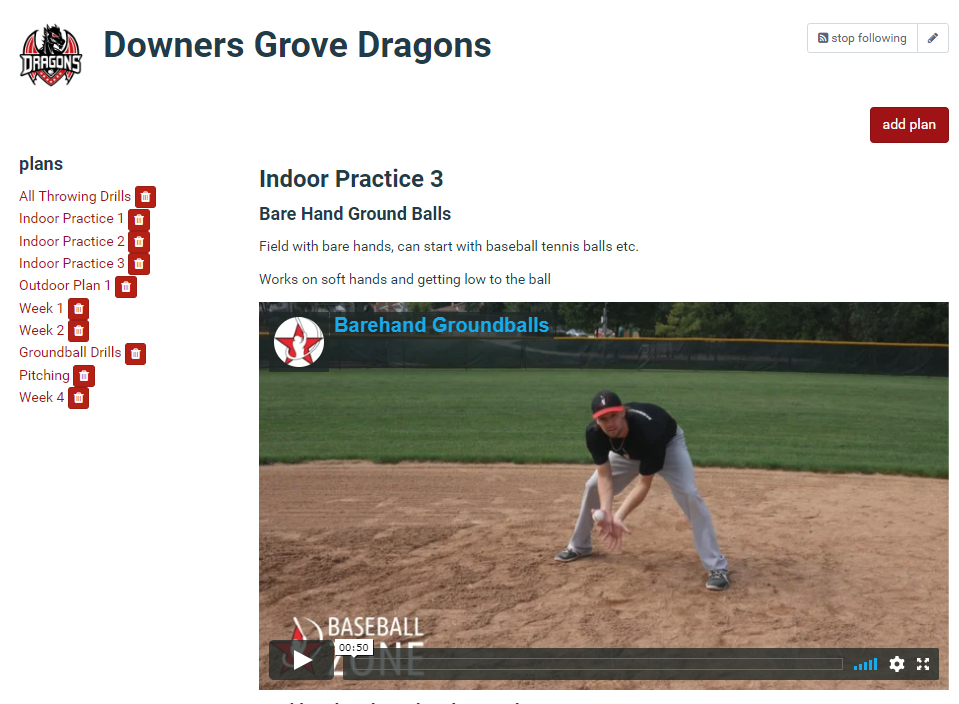 Sponsor Listings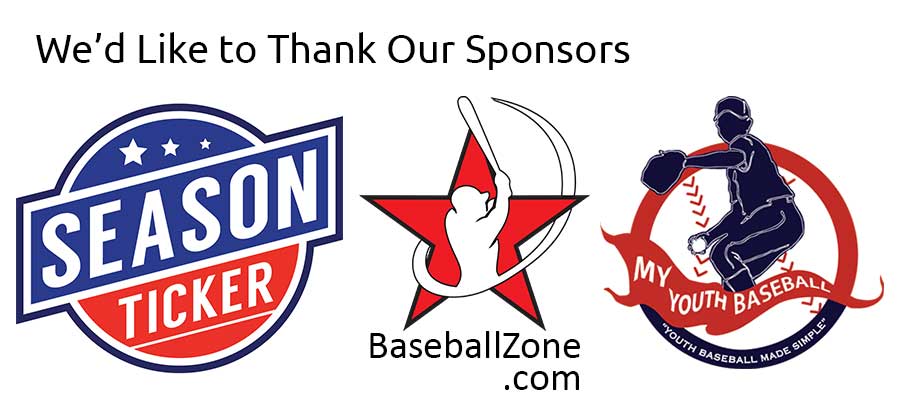 Manage Contacts
Download all of your contacts or export directly to your email newsletter provider (by request).